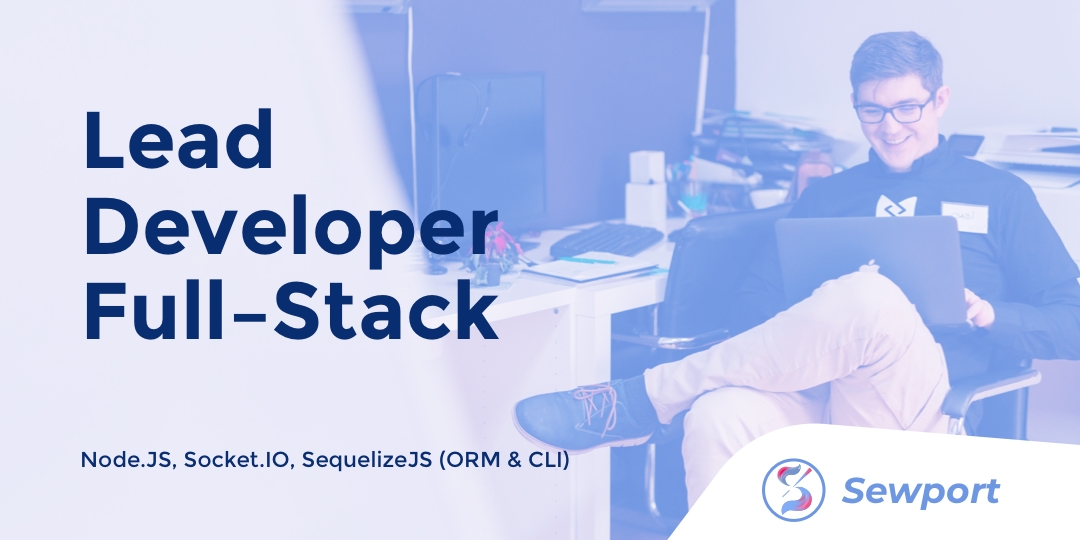 Sewport Ltd
is a UK based Marketplace platform and the next big social network what will revolutionise consumer product manufacturing. Anything can be created with a couple of clicks, without boundaries for any customer even without experience. From an Idea to Product, and anything in-between.
With opening an office in Riga we are looking for a talented and driven individual to join our growing team.
You will be developing new and improving old platform functions, features and products. This will never be a boring job as you will get to work on some of the most exciting and industry diverse online marketplaces while building the product in areas such as own online chat, payment processing, user social network profiles, online shop integrations, creation of APIs, SaaS features and more.
Candidate requirements:
- Vanilla JavaScript, Less, HTML
- Node.JS, Socket.IO, SequelizeJS (ORM & CLI)
- Database: Redis, MongoDB, PostgreSQL
- Front-end: AngularJS is a must, Polymer, React, VueJS or any similar is an advantage
- Excellent knowledge of English
Other requirements:
- Amazon (AWS, S3, Lambda etc), Gulp, Bower, Linux knowledge.
- Knowledge of Containerization is an advantage.
- Your ability to write clean well tested code, think outside the box and bring your own value to development with a can-do attitude will be detrimental to your success within the company.
What we offer:
- Truly competitive salary
- Potential to be relocated to our HQ in London, UK and ESOP (equity in the company)
- Central office with dedicated parking
Candidates who wish to apply, please send your
CV in ENGLISH
to
jobs@sewport.com